"The story of how Oby and I met is quite an interesting one. The first time I saw Oby was during her grandfather's burial in Anambra State. We didn't get to speak to each other on this occasion, but I was drawn to her and very eager to know her better. It turned out that my elder brother is a friend to her family thus I was able to meet her cousin. After so much explaining and persuading, I was able to finally get Oby's number from her cousin.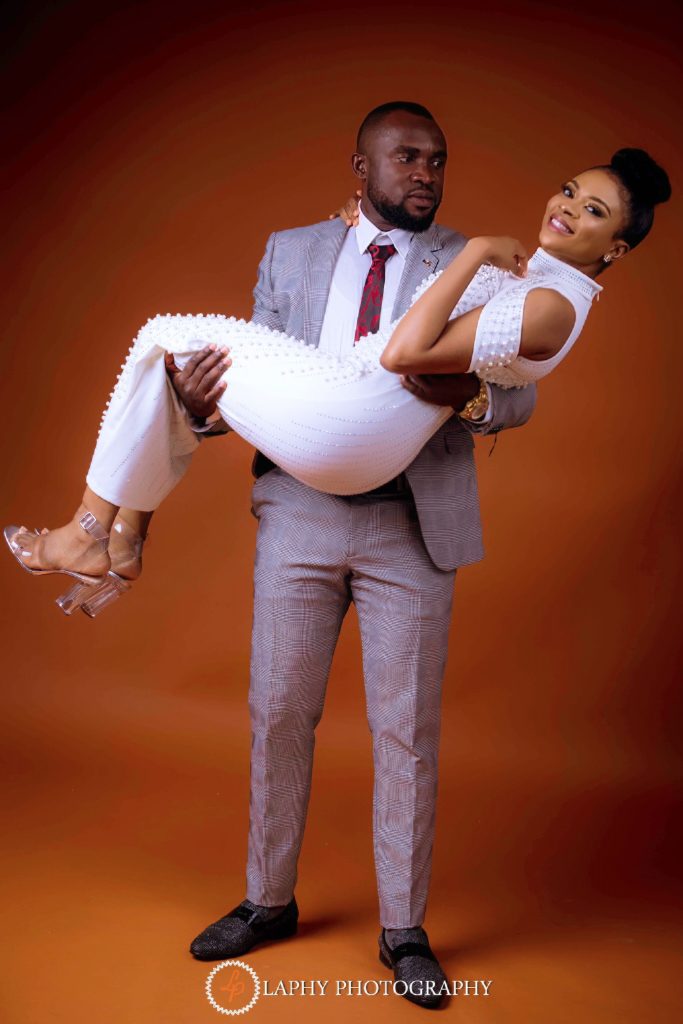 I remember the first time I called Oby. I introduced myself and asked if we could go on a date, and she blatantly refused. She kept on asking how I got her number, but of course, I refused to tell her. I tried calling her several times after this, but she kept ignoring my calls. She eventually picked up and said if I wasn't willing to tell her how I got her number, then I should never call her again. She even went as far as telling me that the crime rate in Nigeria is very high, and for all she knows, I could be part of a kidnapping ring. At this point, I said to myself "Kidnapper? Ha! This is serious". I decided that it was in my best interest to tell her how I got her number. I told her that my brother is a friend to her family and that I attended her grandfather's burial. She hung up on me. I called back for days and weeks with no response and I decided to give her a break.
Luckily, an opportunity came for me to make a good impression in person. On the 29th of December, my elder brother informed me that he was going to Oby's family home with some of his friends for dinner. I happily joined them, and prayed that Oby would be present. She was! She helped serve us dinner and I noticed that she kept staring at me. I knew she had no idea who I was, hence different thoughts were racing through my head: "Why is she looking at me? Does this mean she likes me? Am I dressed too serious? Should I approach her and introduce myself? Etc. I ended up working myself into a frenzy that I didn't get to actually speak to her.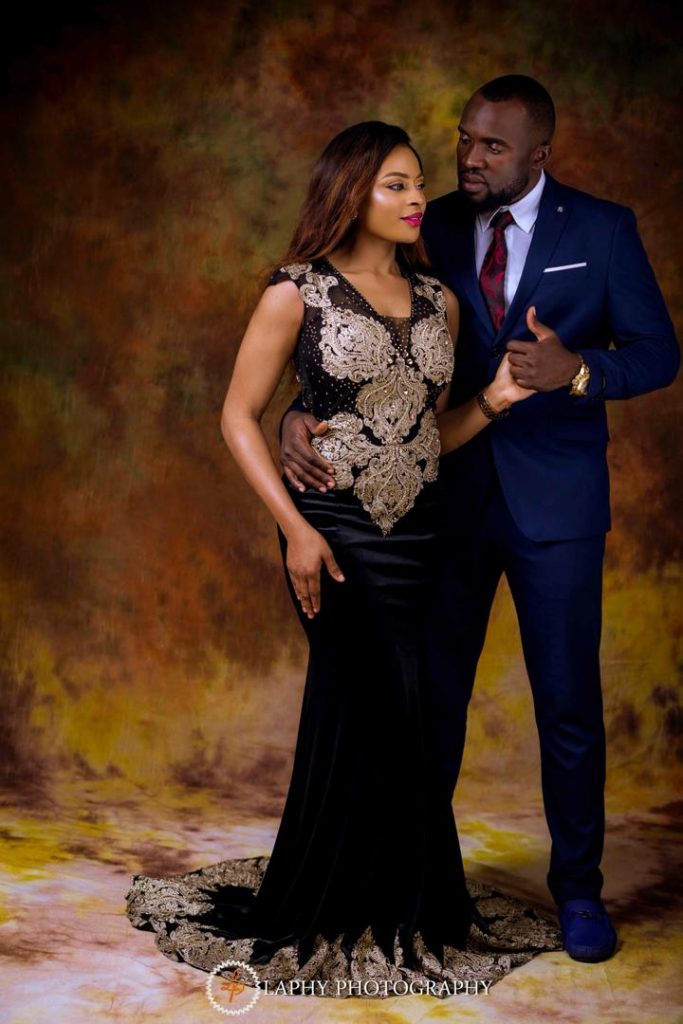 Not wanting to waste this opportunity, I quickly sent her a text after dinner, introducing myself as the guy who has been trying to talk to her for months and thanking her for the meal. She finally responded to my text message and that is how the journey to this beautiful union began. She said she was glad I enjoyed dinner and accepted to go on a date with me the next day. Hmmm, you should have witnessed the joy in my heart. In my head, I already picked out my outfits for the date. I was so excited and looked forward to being the perfect gentleman.
Guess what, I was 4 hours late for our first date!!! 4 hours!!! LOL, the devil is a hard worker. The traffic during the Christmas period in the East is ridiculous. I called Oby to explain things and she said I should just forget about the date. I was like Jesus!! However, God really intervened because she changed her mind and agreed to still go on the date. During the date, we spent hours talking and sharing jokes. It felt like we had known ourselves for years. The rest is history and here we are now.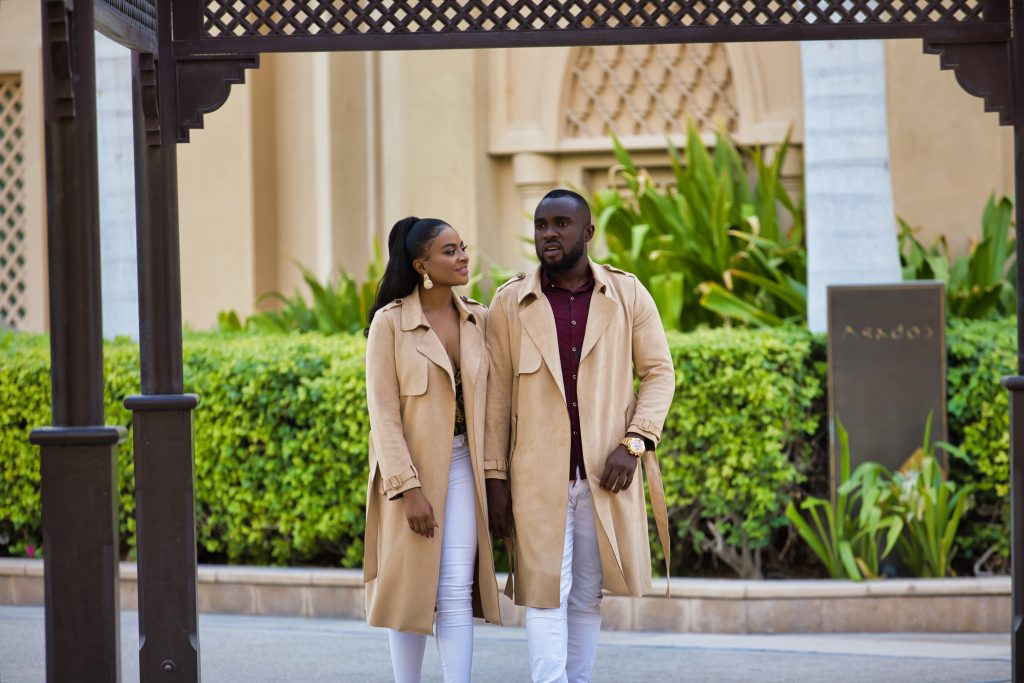 Today, I am marrying a QUEEN. The most honest, selfless, kind-hearted and hard-working woman I have ever met. Her kind does not exist. Her beauty radiates and her heart is pure gold. Honestly, I am the happiest man on earth. No man is as lucky as I am. God has given me the best gift in the world and I am forever grateful. #kizoby2019"